Website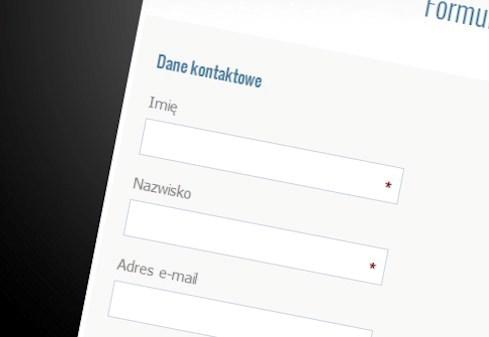 Integration with any web form
Web Integrator enables smooth migration of data between the system and the website. Data integration can be covered by the inquiry and order forms for quotations, product specifications or contact. All information from the web forms are assigned to an existing system or a new record, created automatically by CRM7, based on the respondent's answers.
Saving time
The integration of various forms placed on the company's website is a smart solution that saves time of the staff responsible for execution of external queries or separation between the designated employees. Any information that is entered into the filled form, are automatically imported into CRM7, without user's intervention.
Log all queries
Integration with Web forms excludes the omission of any application, request or order, which is important especially for companies operating in the field of e-commerce, such as online stores. The system of recording data provides current information about any contact with the contractor through the website.
Benefits of integration with web forms
Import from Web service data such as customers, contact persons,
Registration in the system events, service requests, orders, inquiries sent via website,
Preview on file or contact information flowing from your website,
Registration of orders and inquiries in the system,
Migrating data between the system and the website.